Οur people, our most valuable asset
Vagelis Voukelatos
Warehouse Manager
I started working at KARLOS ENTERPRISES in May of 1991 and have thoroughly enjoyed all my 26 years. I came here with minimum experience and over the years I gained appreciation and knowledge beyond my imagination. My favourite notions about KARLOS ENTERPRISES are our culture, our leadership and its commitment to our culture. It's fantastic to see that employees hold our top management in such high regard.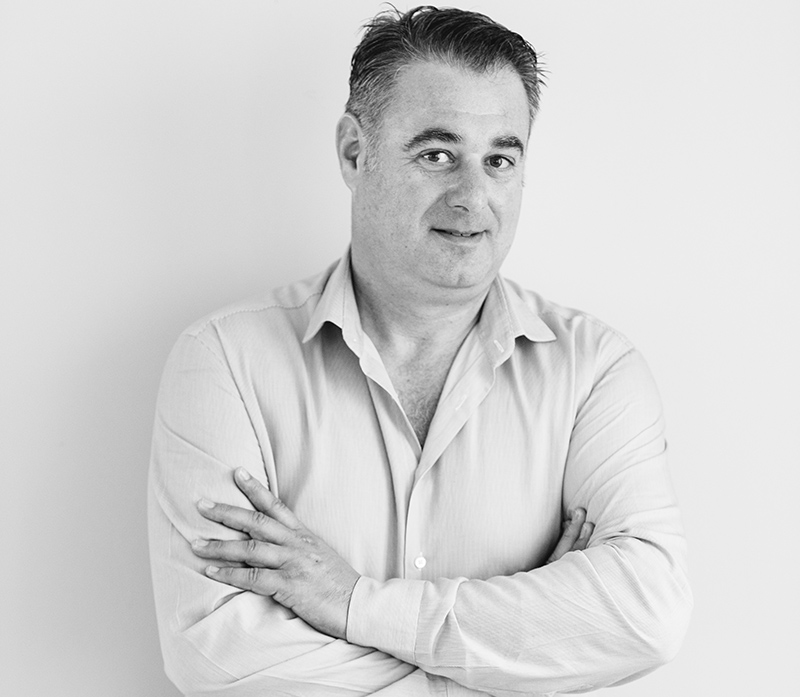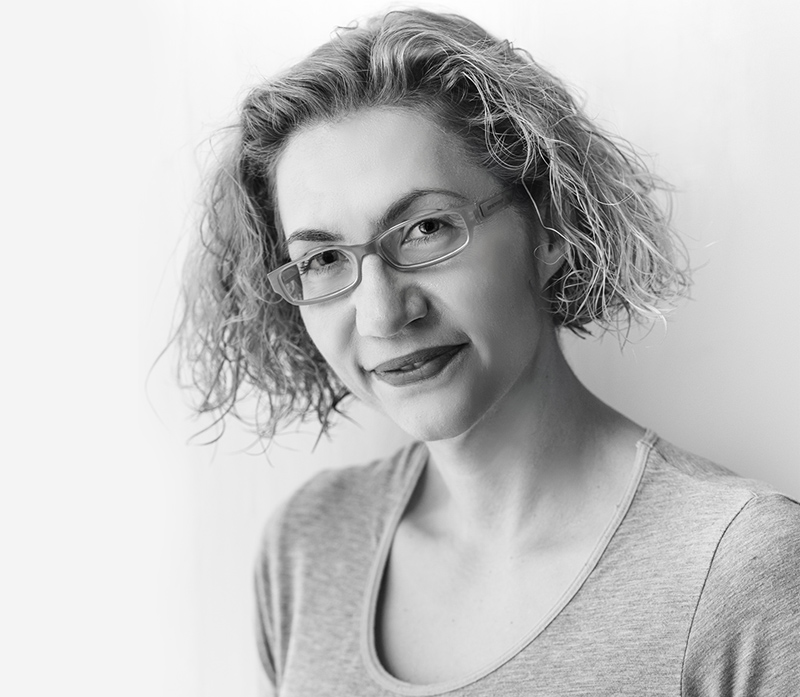 Theoni Kanellopoulou
Agency & Quality Executive
My job is an expression of my creativity and reflects my personality. Karlos Enterprises helps me to improve myself at all levels by inspiring me to extend my professional skills and enjoy the results of my efforts. The satisfaction of our customers keeps me happy to serve providing the best quality, on time and at the best possible profit for them. It is the invaluable feeling of offering with my team that motivates me to always continue with the biggest smile either on the hard or the easy, on every request.
Konstantinos Vrinias
Accounting Department
Μy name is Konstantinos, since 2014 I have been following the vision of Karlos Enterprises that has extensive experience in the service sector. Working in the business of Karlos was never just a job – it's my whole career. Proper and quick presentation of financial statements in conjunction with audit methodology is a feature of accounting department.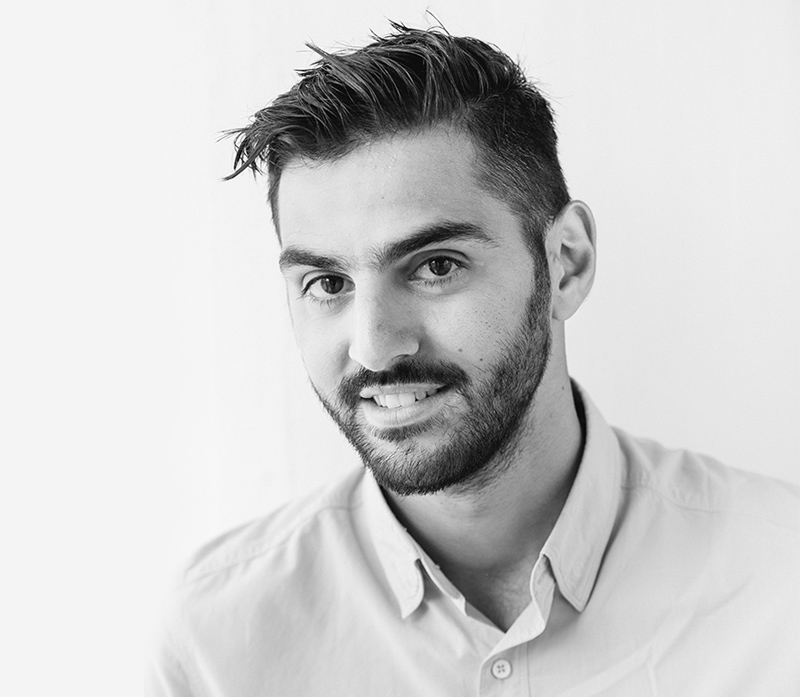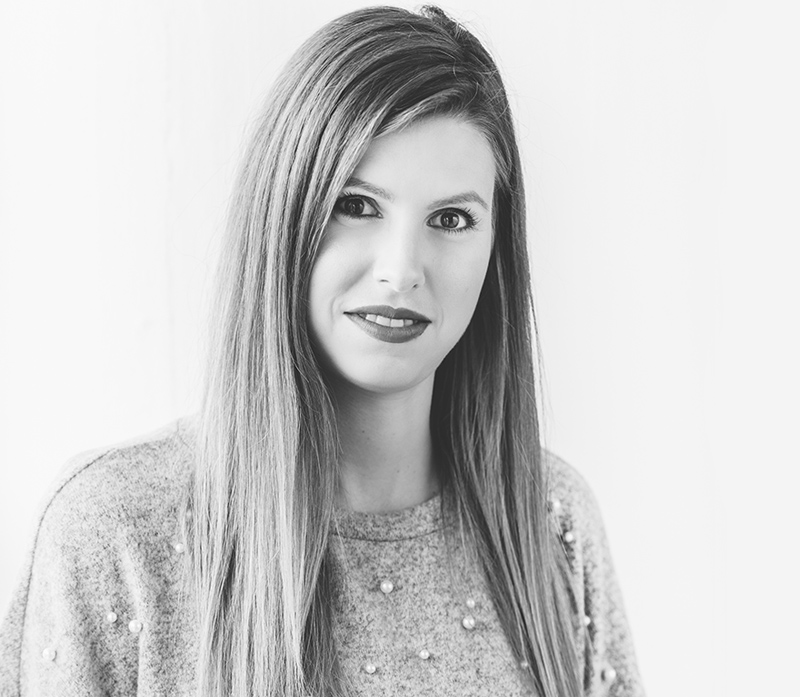 Danai Apostolopoulou
Accounting Department
Karlos Enterprises gave me the opportunity in 2013 to join its team and from the first moment I was impressed by the high level of services provided to the clients. Our aim, as accounting department, is to support and handle all bureaucratic services in a timely manner, delivering excellent service and credibility to our clients.